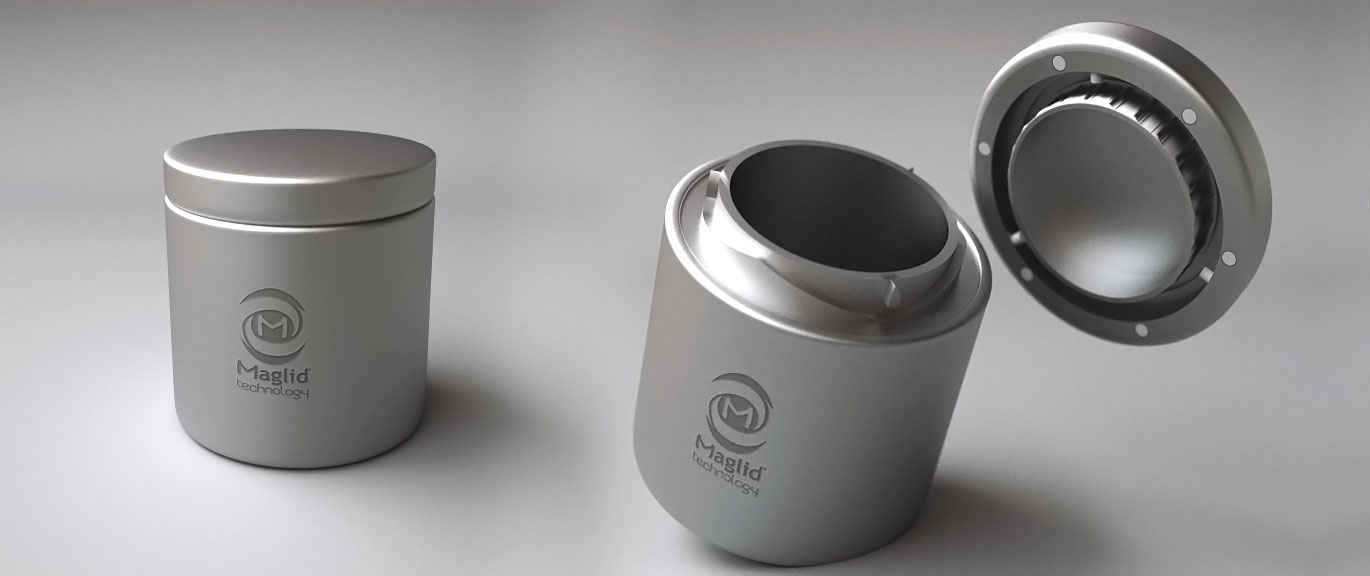 MAGLID
Patented mechanical locking system for closable articles
No matter how the lid is placed
(or even thrown onto the canister), it will automatically align, rotate, lock and even seal itself. This guaranteed lock and seal offers a multitude of benefits to everyday articles used in both home and industry. Decanting containers commonly used in the kitchen are often broken or contents compromised due to improper closure of the lid. As too in a laboratory where the environmentally sensitive contents of a canister need the assured automated physical lock and seal between lid and canister.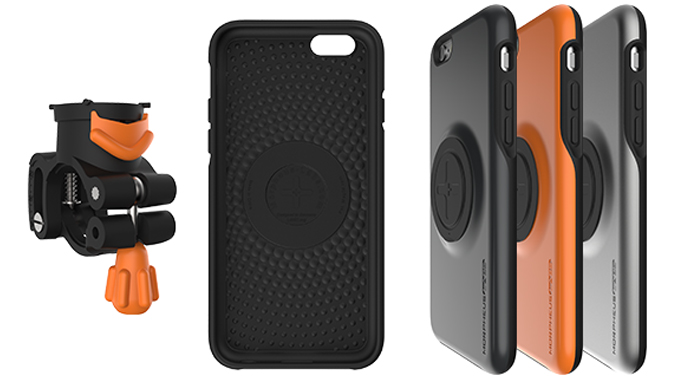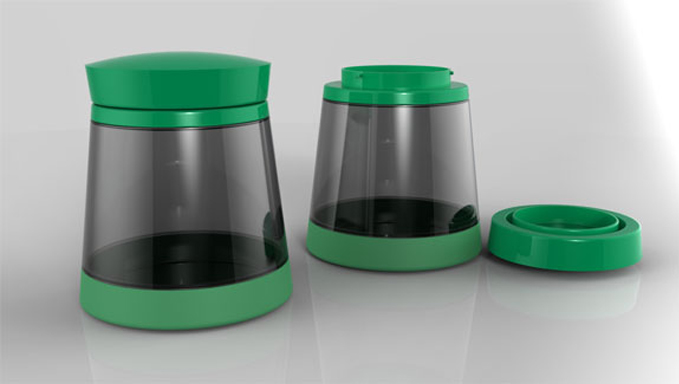 One of the many added benefits of this system is
the ability to fully utilise the canister with a single hand and with minimal dexterity. Picking up and moving the whole canister from the lid as well as opening and closing the lid can be done by using only one hand. This feature is further amplified by the fact that the force required to disengage the lid is so minimal that it can easily be achieved by physically challenged individuals as well as in physically challenging environments such as in aerospace or bio hazard laboratories.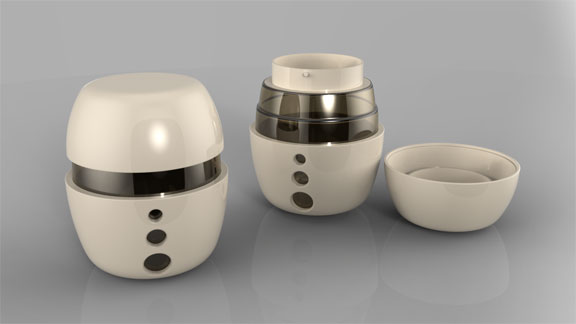 Generally speaking, this ground breaking invention can be used wherever there is a need for a closable container of any kind through a cross section of industries, such as home-wares, cosmetics, pharmaceutical, bioengineering, automotive and heavy industry, just to name a few. In our rapidly changing fast paced world with increasing consumer expectations, companies are challenged to develop and enhance their products in order to be noticed.
MagLid, a patent pending technology can make that difference, offering companies a means to modernisation and a commitment to innovation. MagLid's originality and enhanced functionality adds a touch of intelligence and a leading-edge to packaging and product development, making the current antiquated closures systems available today a thing of the past.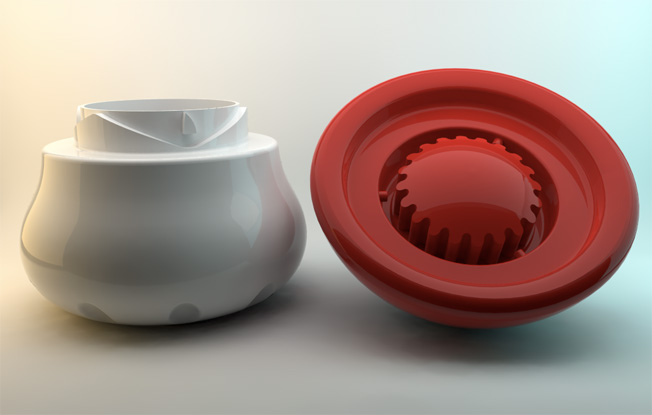 Have a Question?
Please fill in the following details and we'll be in touch shortly