About Us
After a number of mishaps in the kitchen involving the use of home ware products incorporating traditional screw top closures, the inventor of the Maglid Technology saw the opportunity to bring closures into the 21st Century and the idea of a Magic lid was born. The idea developed into the technology that is now patented in 68 countries globally. On the 17th March 2010, Maglid Technologies Holdings Limited was incorporated in Cyprus
The Mission of the Maglid Team is to make Maglid Technology the closure of choice. We feel strongly about the environment and particularly the waste produced by the Disposables and Packaging Industries. In providing our services, we strive to replace existing disposable and packaging solutions with reusable options. This aim will be achieved by making product packaging attractive enough for the end user to want to reuse rather than discard the packaging.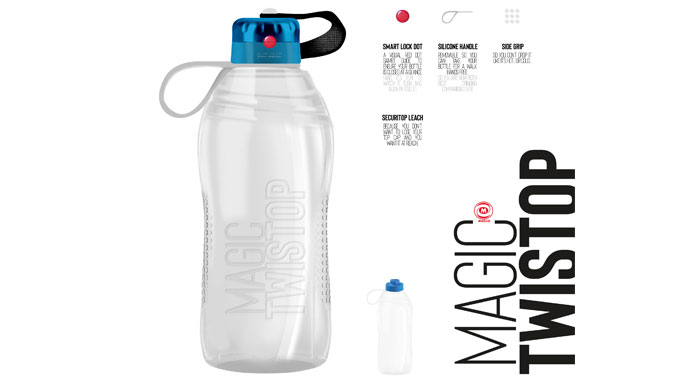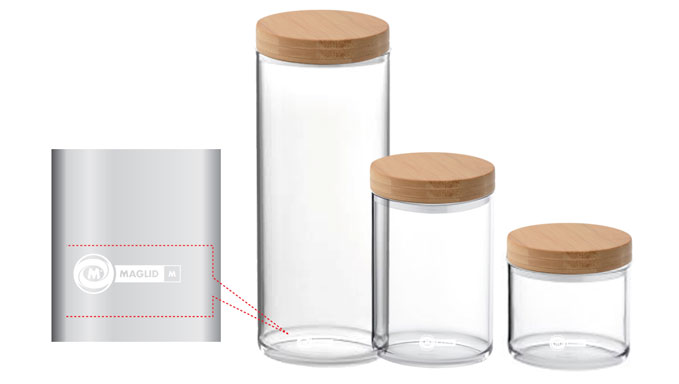 The Maglid Team is made up of professionals with years of experience in Research & Development, Design and Manufacturing. In bringing your product to market incorporating the Maglid Technology, we offer a full spectrum of services which include:
The design and development of your idea into a functioning product.
The implementation of the Technology onto your new or existing products.
Seeing your product design through to full production.
Design, implementation and Licensing agreements for Clients with their own production capabilities wishing to integrate the Maglid Technology onto their own products.
Have a Question?
Please fill in the following details and we'll be in touch shortly